RadixScan
Staking informations
---
Get an overview of the validators in the network or query your staking details.
Our tools
---
Tools to export your transactions, track stake progression, and discover interesting links.
Network informations
---
Here you can find information about the network (epochs, tokens, addresses, and more).
Radix Charts
---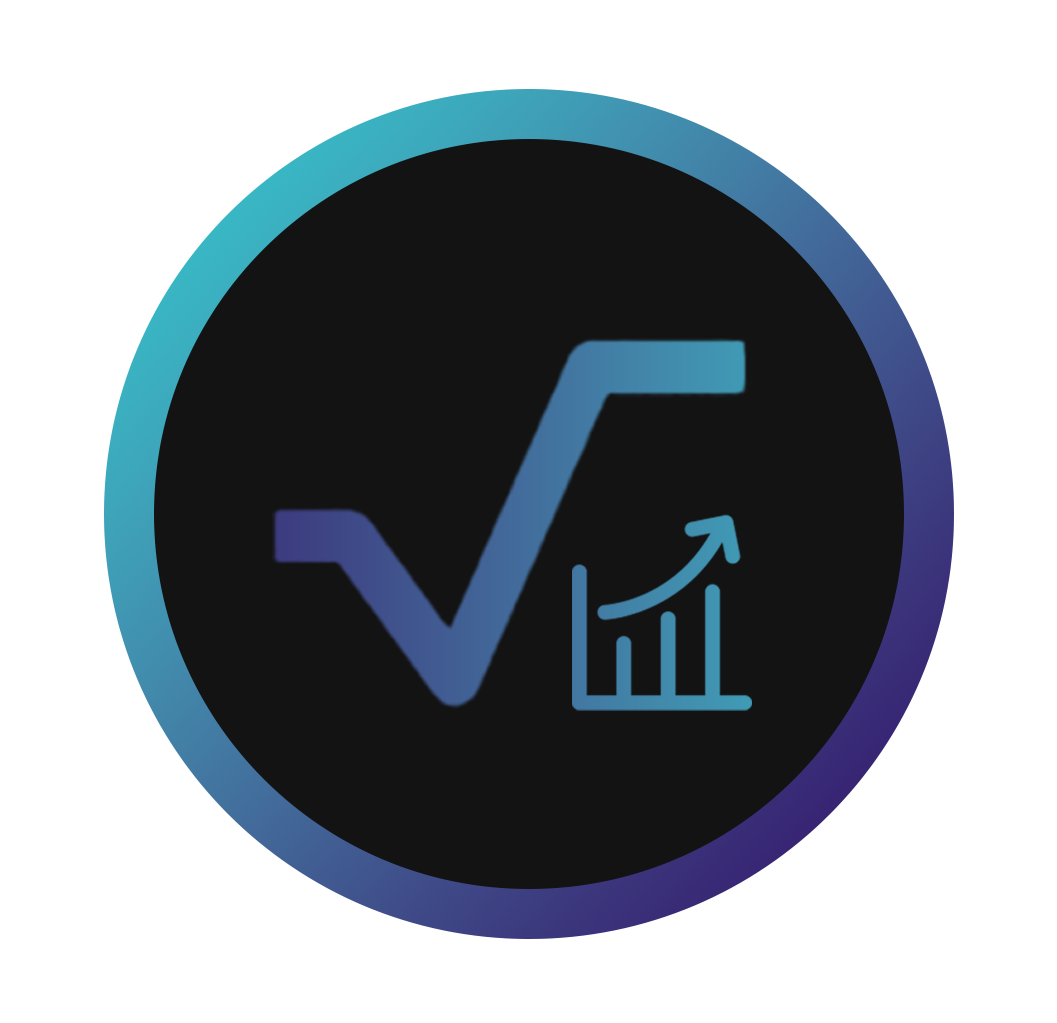 Interested in statistics about Radix in social media, locked values, and much more? Then check out our partner project RadixCharts!
About us
---
Information about us, the technology behind RadixScan, how to support us, and more.
RadixScan help
Get help
---
If you have any issues with navigation or if you need additional information, please click on the icon to open the help modal.